Handcrafted Vegan Products
Made With Locs In Mind. High Quality Ingredients. Lightweight. Buildup Free.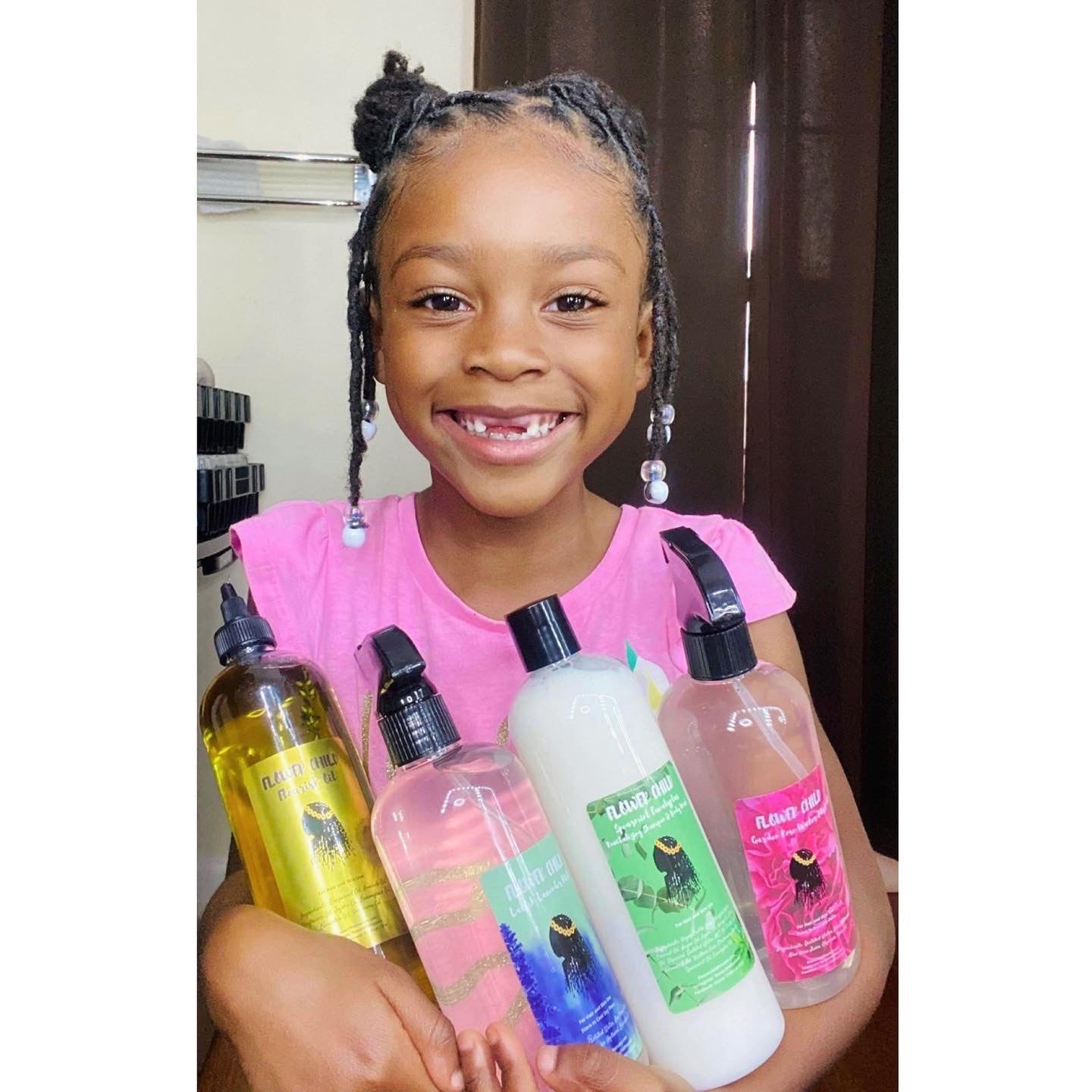 Products The Whole Family Will Love!
Our handcrafted vegan chemical free products are gentle enough for the most sensitive skin. Start your little loved ones off on the right path with Flower Child Products!
Shop Now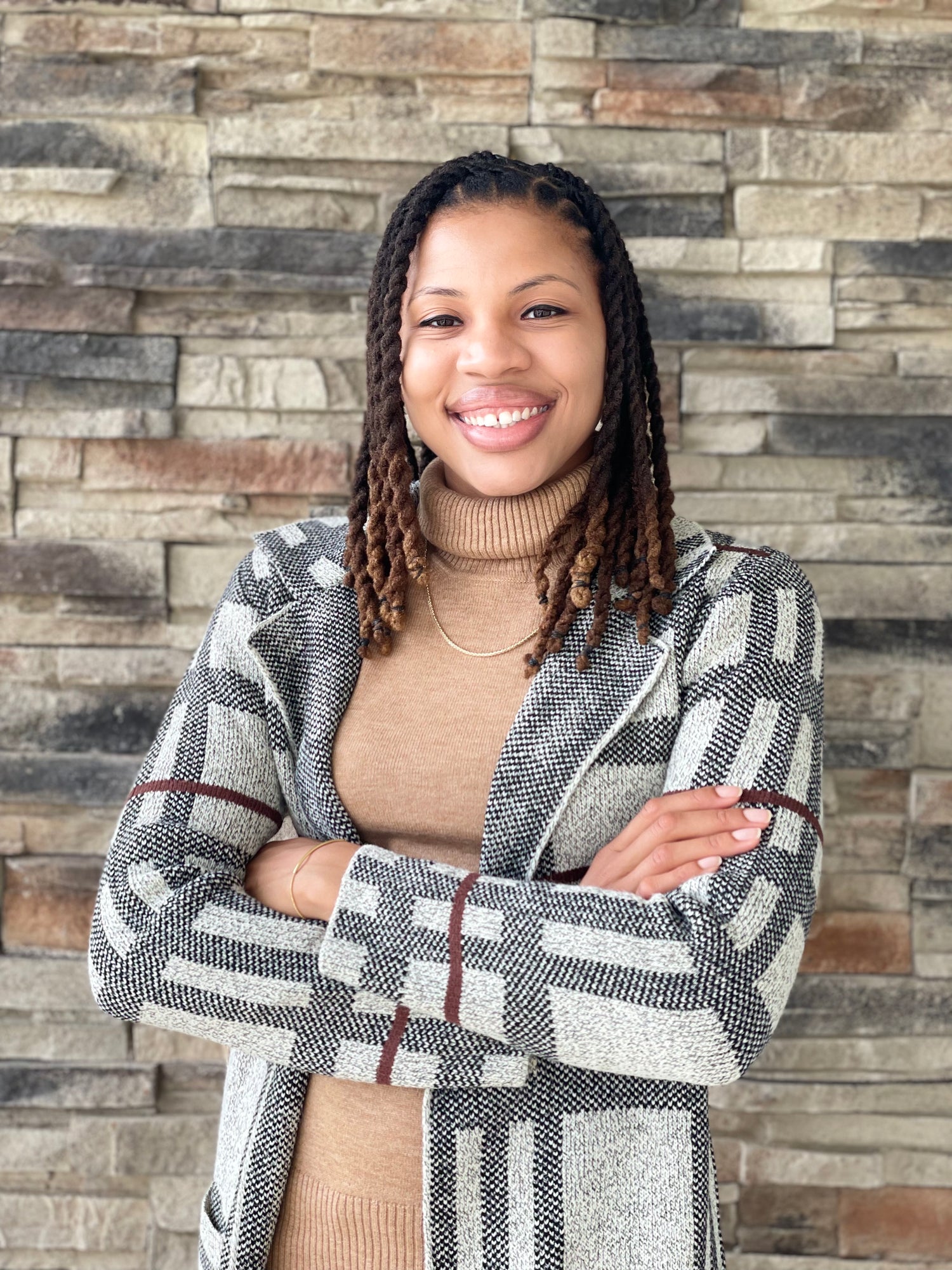 Our Story
Rockie is a Registered Nurse turned full time entrepreneur with a passion for serving and educating the Loc and Natural Hair communities. Her goal is to help her customers gain confidence and feel empowered to take on their journeys.
Join Our Flower Child Family
Join Our Community On Instagram and Facebook

Sign Up For Our VIP Text List for exclusive access to sales, restocks and new product releases